About us
HIT Michał Durmowicz was established by Michał Durmowicz in 1994, in Włocławek. From the very beginning our focus has been to work closely with fruit and vegetable producers, thanks to which we can provide ourcommercial clients with high quality products at competitive prices.
We buy 100 000 tonnes of fruits and vegetables each year, with the most popular products being:
apples: 50 000 tonnes,
peeled white onions: 30 000 tonnes,
soft fruits: 15 000 tonnes,
other vegetables: 5 000 tonnes,
We also offer packaged fruits and vegetables:
fresh in crates, in pallet containers and in bulk,
cooled in barrels and tanks,
frozen in bags, boxes and octabins.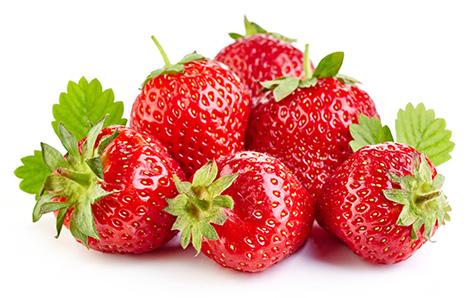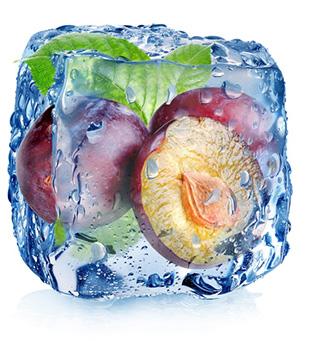 Our recipients are commercial clients in Poland and Western Europe who use our products for further processing.
We are constantly developing and expanding what we offer. This is why we begansupplying trade-quality fruits and vegetables dedicated to the retail market in Poland and abroad.
We cooperate with our family-related entities:
M.I.D. Iwona Brzeczkowska-Durmowicz
Nowcy 17, 87-800 Włocławek
NIP 4660051827         REGON 910853758
KMD Jakub Durmowicz
Nowcy 17, 87-800 Włocławek
NIP 8882979118         REGON 340393677